Thank you for your generosity and for helping us surpass our $10,000 goal!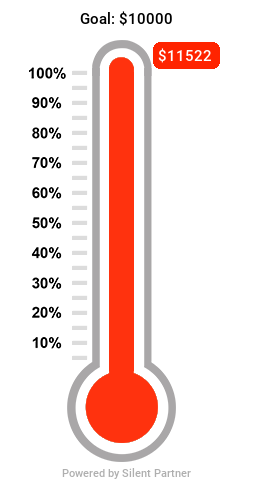 THANKS TO YOU, WE RAISED $11,522.14!
Join Team NYO Canada & Run for a Good Cause!
NYO Canada's staff are running the Toronto Waterfront Marathon to raise money for NYO Canada to reach $10,000.
All the funds raised help us fulfill our mission of recruiting and training the next generation of professional Canadian orchestral musicians.
Every dollar donated to the NYO Canada Endowment Fund is eligible for 1:1 matching from the Government of Canada. PLUS, if you donate by clicking the button below, we'll also receive a $5 referral donation!
Will you help us reach our goal?
---
A CHARITY RACE FOR ALL LEVELS
Details to facilitate your registration:
1- Enter your email and create your password
2- Registration – Register for the virtual 5k then in the Teams section (Yes, add this registrant to a team created by someone else),
3- Choose: Fundraising Team TCS Charity Challenge, then select National Youth Orchestra of Canada NYO Canada (Registration fees apply)
4- Make your donation to NYO Canada
5- Navigate freely on your Dashboard (blue button at the bottom of your account page)
6- Add a photo of yourself and set a fundraising goal
7- Share with your friends and social networks and invite friends and family to participate.
8-For more information, read the "NYO Canada Virtual 5K FAQ"
---